ABOUT US
ALSHAM FARMS
Boucher Shop and Restaurant in Dubai has been serving customers for over 10 years, offering a unique dining experience that is steeped in tradition. The establishment takes pride in the knowledge and techniques passed down through generations, as the experience stems from the owners' grandfathers. Whether you're in the mood for a juicy steak or a delicious Middle Eastern dish, Boucher Shop and Restaurant is the perfect place to satisfy your cravings.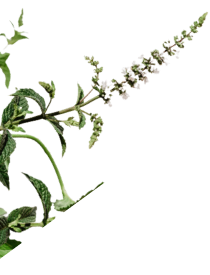 Special dishes of the month
Lamb Shoulder With Vegetable
Chicken with Bukhari Rice
Lamb stuffed with rice Ouzy
Lamb tenderloin with Truffle
Rib Eye Wagyu With Truffle
Delicious? Get It Now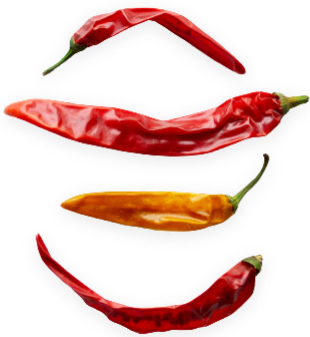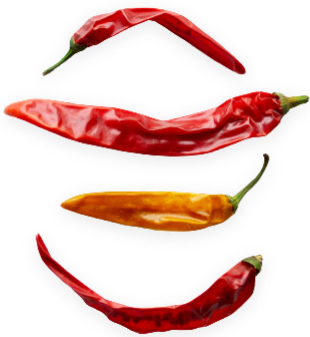 WHAT OUR CLIENTS SAY ABOUT US
Best places to try out the Syrian Cuisine. One of the best things you can order is the Kibbeh Nayeh, delicious! As well as the kabab b karaz and vine leaves. I think everything is recommended from the Ayran to the main course!
Joelle Jacklis
One of the best places to enjoy the quality of meat and also some delicious Syrian food. You can also buy the raw meat for your outdoor BBQ
Majed Al Sabagh
This place is beyond exceptional. They have the best grilled meat in Dubai. The service is fast and exceptional. We have tried multiple dishes and everything tasted amazing. 5 stars is not enough!!!
Sami Mardini
Great food Great service Great manager Thank you all
Ahed Aseed
Best restaurant ever, amazing food and very good service, many thanks
Bahaa Marah

723 Jumeirah St - near Dubai London Hospital
Copyright © 2023 • Al-Sham Farms